White Label Payment Gateway
Flexible, Scalable, Turn Key Gateway Solution

We offer our gateway as a fully licenced service, allowing you to offer merchants everything seen on this site – under your own brand.
A white label solution for your transaction processing allows you to focus on building the other elements of your business, rather than having to invest heavily in software development, PCI DSS certification, data security, and the other associated costs of developing your own system.
Cost effective and quick to deploy, our white label payment gateway provides certified technical connectivity to all the major Australian Banks and switch providers in addition to more than 80 international banks supporting multiple payment types, including all major credit and debit cards, Direct Debits, PayPal and more.
Your gateway can be delivered as a stand-alone solution, or it can be implemented using existing connections to your platforms using our APIs.
We also offer the gateway as a platform as a Service (PaaS) utilising our infrastructure and reducing your up-front capital expenditure.
What Are the Benefits?
Fully Customisable White Label Solution
PCI DSS level 1 compliant Payment Gateway with licensed software
Flexible modular structure – Offer as few or as many payment solutions as appropriate to your merchants needs
Reliable, scalable and secure infrastructure with redundancy across multiple data centres
Supports all major credit and debit cards cards and other payment methods
Connectivity into 10 major Australian Banks and 80+ International institutions
Available as a Platform as a Service (PaaS) or fully deployed, licenced gateway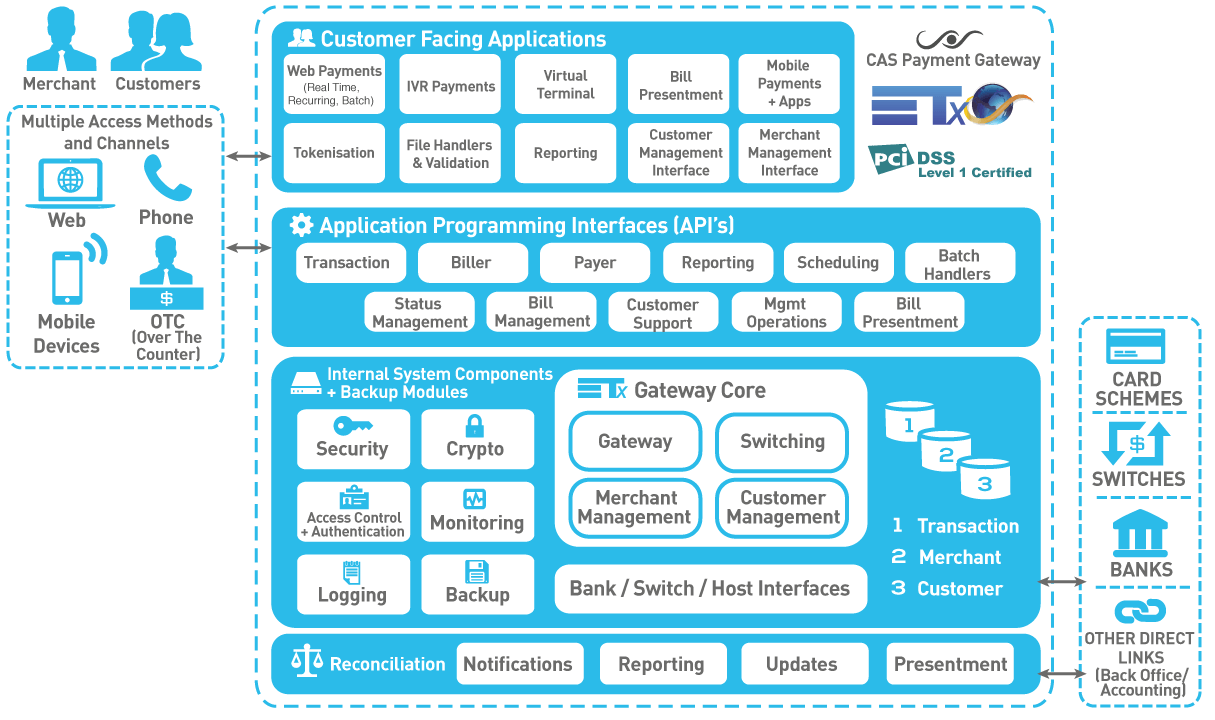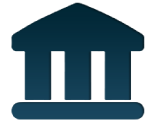 LOW RATE MERCHANT FACILITIES AVAILABLE!
Need an Internet Merchant Facility? or perhaps you already have one but want a cheaper rate? CAS is now able to offer merchant facilities at competitive rates.