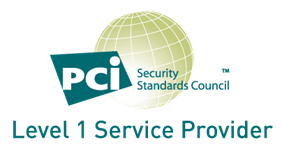 PCI DSS (Payment Card Industry Data Security Standards) is a set of strict comprehensive requirements (applicable to systems and processes) created by the card issuers, intended to ensure and regulate the security of sensitive payment card data. Any company processing, storing or transmitting payment card data must comply with these PCI standards.
As a Payment Processor and Service Provider, Card Access Services operates sophisticated systems and employs processes to secure payment card data during transmission and storage to ensure that our customers are protected at all times from fraudulent activities and attacks in accordance with PCI DSS.
CAS is proudly recognised by Visa as a service provider that supports secure technologies
The Visa Global Registry of Service Providers has recognised CAS as a service provider that has gone above and beyond by supporting secure technologies such as EMV, tokenization and P2PE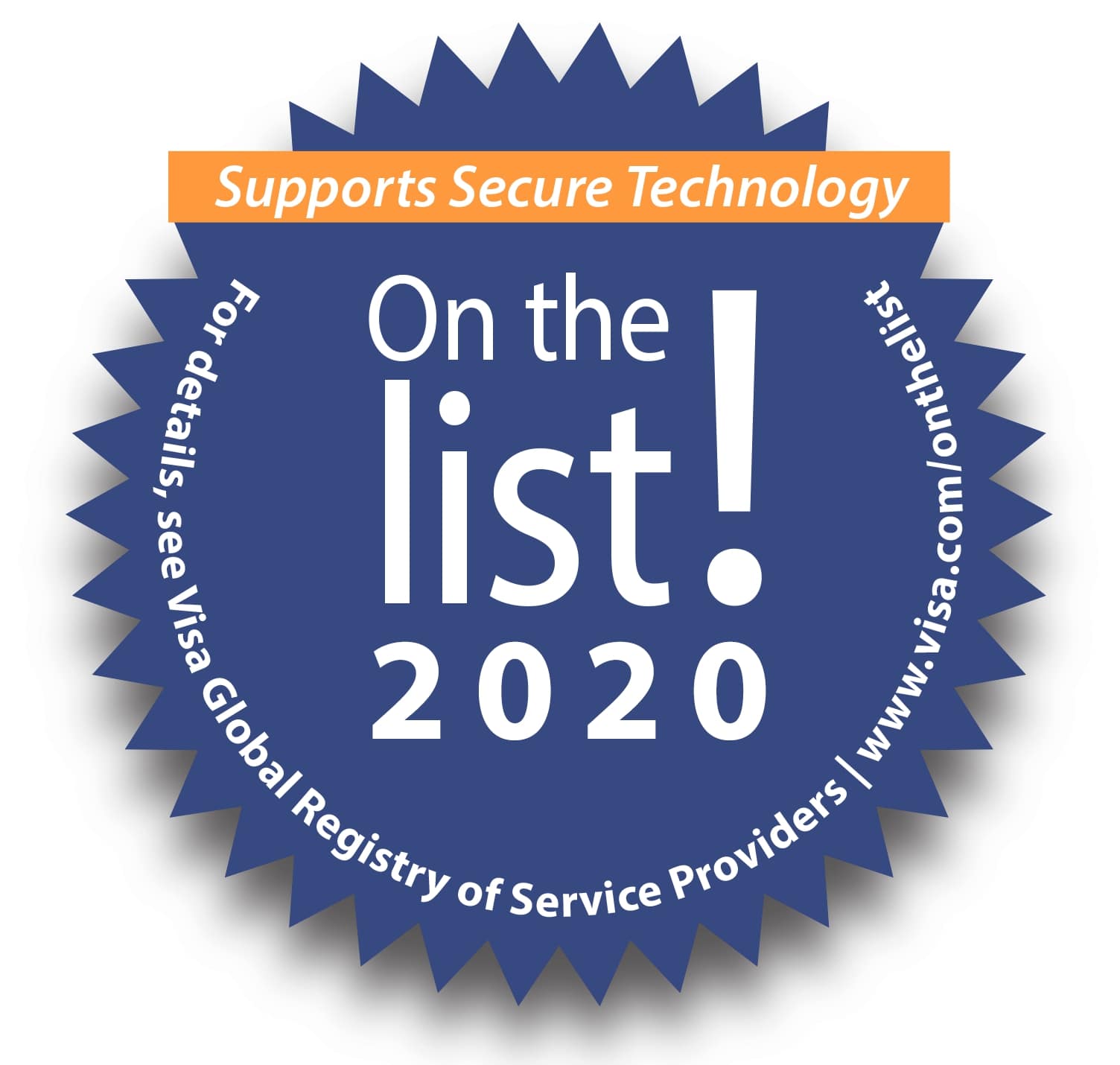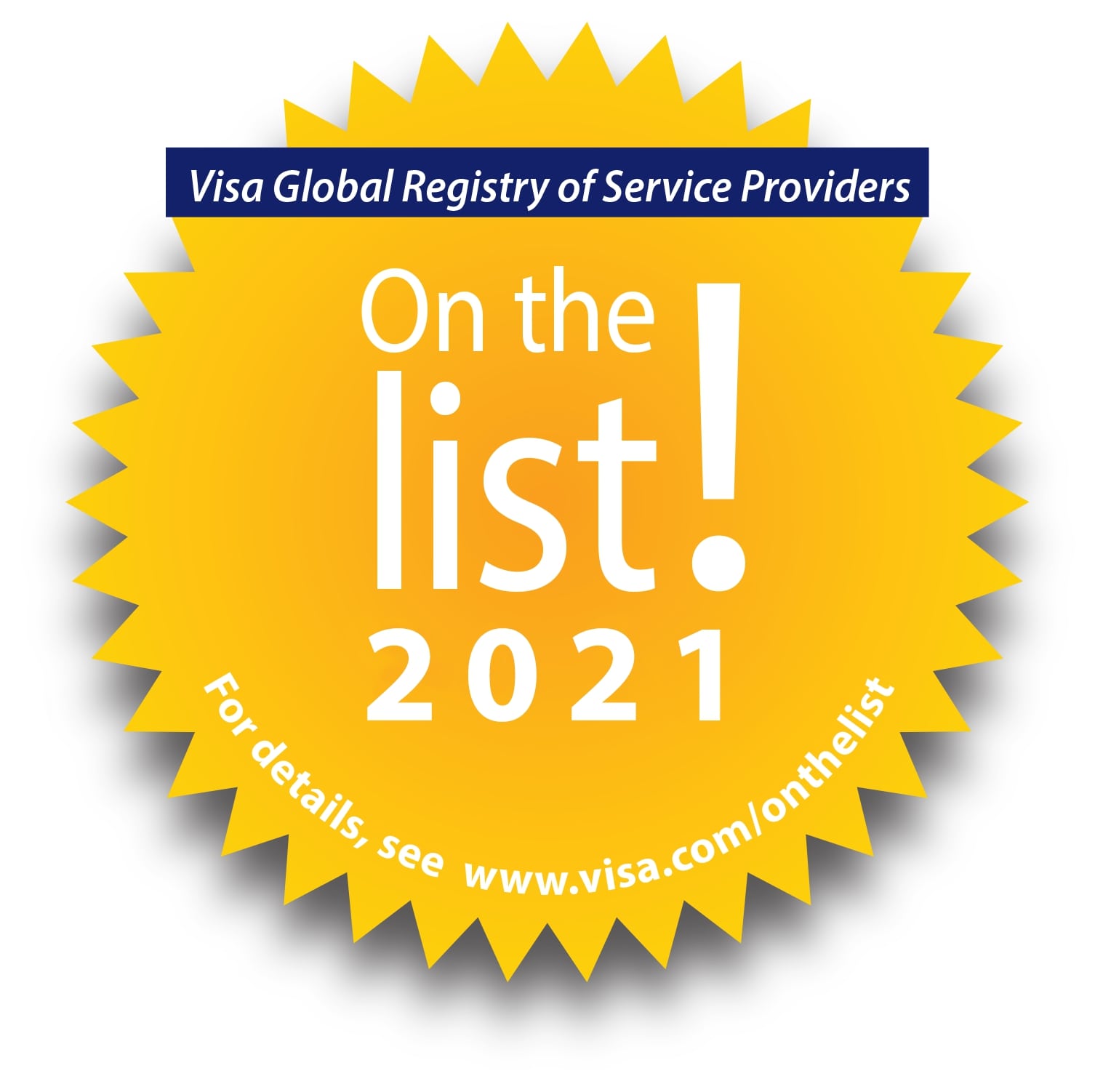 CAS again recognised for commitment to PCI compliance and Security
This recognition and badge demonstrate our compliance with both the Visa program requirements and Payment Card Industry Data Security Standards (PCI DSS) to store, process or transmit Visa cardholder information.
System scans, penetration testing as well as annual onsite PCI audits are performed by Trustwave – an independent Qualified Security Assessor (QSA) certified by the PCI Security Standards Council to assess compliance with PCI DSS.
A copy of our PCI certificate is available upon request.

Visa and MasterCard has distinguished Card Access Services as a Registered PCI DSS compliant service provider.