Accept all major sheme Credit and Debit Cards
Letting your customers pay on their own terms is a proven way to grow your business. Accepting a broad range of credit cards doesn't just give your customers more ways to pay – it gives them more reasons to buy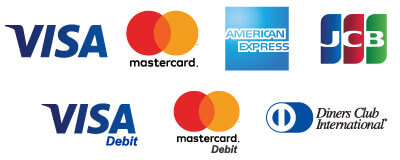 Direct Debit Processing
Our Billing solutions allow payments to be made by your customer to you if your customer holds a Cheque, Savings or Other Debit Account with any Australian Bank.
MasterPass Digital Wallet
MasterPass™ is the new digital wallet service by MasterCard٠ that allows your customers to store all of their payment and shipping information in one central, secure location and checkout faster online.

PayPal Express Checkout
Our Hosted Payment solution offers integrated PayPal payments. Not only does this give your customers another payment option, but as we've integrated it directly into our solution, it means you get all of your reporting in one place!